With the internet trend of E-commerce industry, Golden belt and road factory went to Shenzhen to attend the training class.
It takes 3 days for our export staff to finish the traing class. The class couse include SEM , SEO and SNS promotion. They
benefit a lot from this learning experience. and they got the advanced ideas to promote Container homes products all over the world.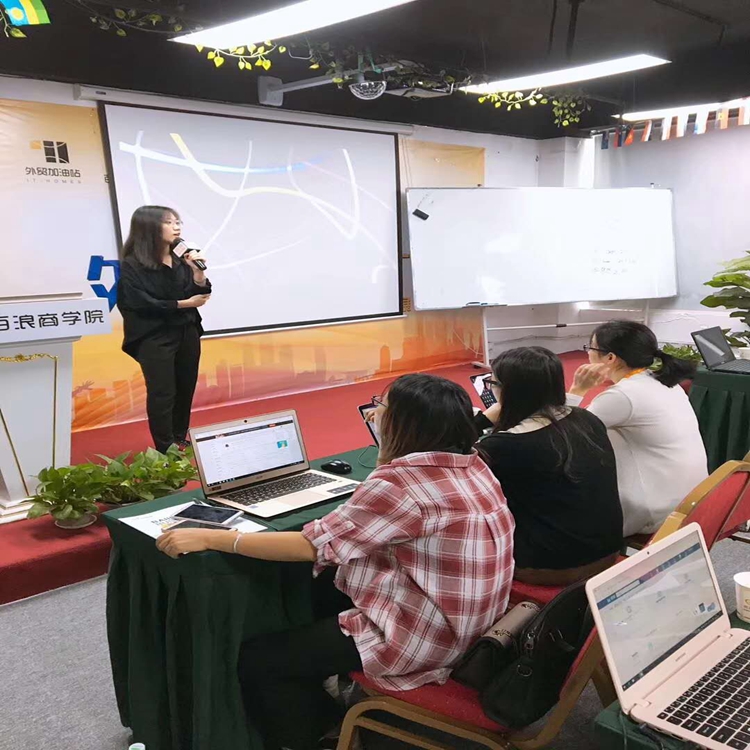 Contact Us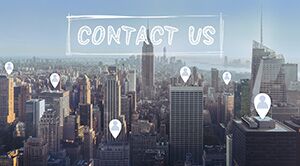 Tel:

0086 13929151139

E-mail:

export@fsprefab-house.com