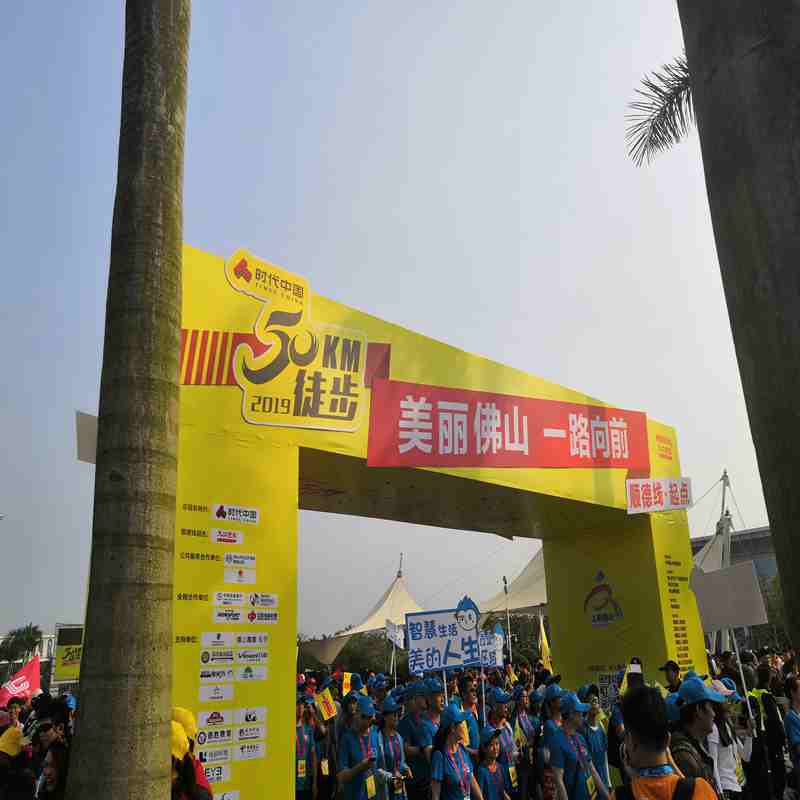 30 Mar 2019, Prefab Houses Factory BR PREFAB attended the 50 kilometers on Foot activity. Totally 350 Thousands person attend the activity and 120 Thousand persons finisned the full distance at last.
This is the fifth time for this event. Compared with previous time, More person attended the event this time. CCTV also come to foshan to have a interview of this event.
Some of the Park along the road , People enjoyed the healthy way of life, some of shows attract person to have a look. The local goverment send more policeman and doctors to provide safty guard.
If some person woule like quit from the event during the middle of the road. They can take the bus free of charge.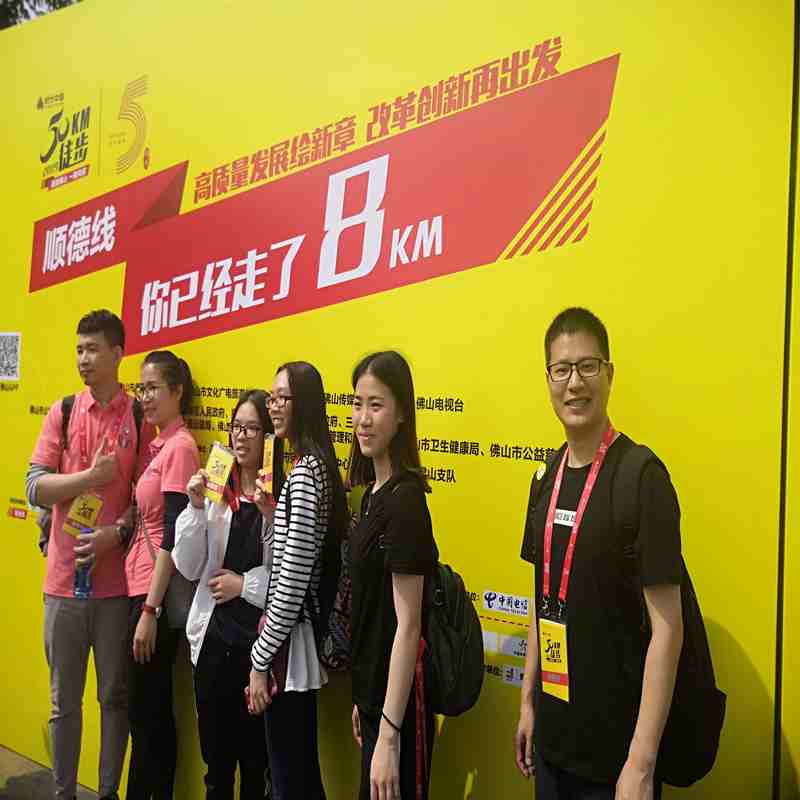 BR Prefab Houses Factory Which provide one stop steel prefab house solution, pay more atthent to employee health. encourage factory staff to attend the event. The staff of the factory finished the full distance finally.
Contact Us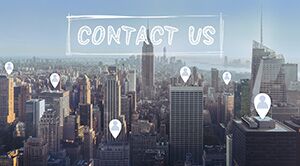 Tel:

0086 13929151139

E-mail:

export@fsprefab-house.com