Small prefab homes make person relax and enjoy one person time. Nowadays, person face pressure from working and lift. some of person would like to stay in countryside for short time.They have the opinion that living in a minimalist house or tiny homes can change your life and perception.Although many people are apprehensive to live in smaller steel houses, there are some that testify that downsizing was the right choice. Although it is not easy to live in a small house with a family, many are enjoying the settings due to the benefits it brings.

With a small prefab house, you only have a small space to clean. Yes, you and your family may be forced to declutter but you will realize that there are only a few things you need to live a life. Aside from this, living in small homes means smaller utility bills and maintenance. If you are considering living a small house you may consider our small prefab homes products.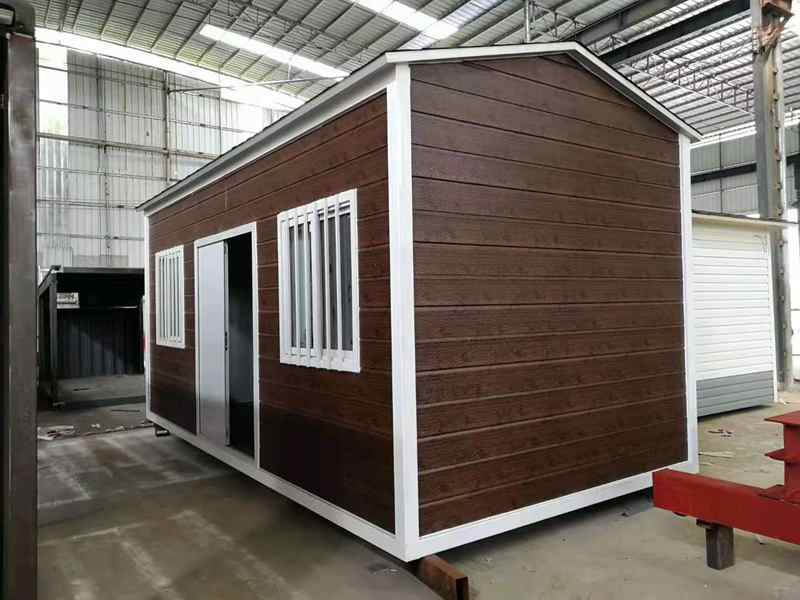 If you love small prefab homes that is simple in form, space, materials, detail, and color then you can consider your self as a minimalist. Minimalism has become quite popular over the years as a way of life. This is one reason, why many people choose to downsize their homes nowadays, particularly in form and function.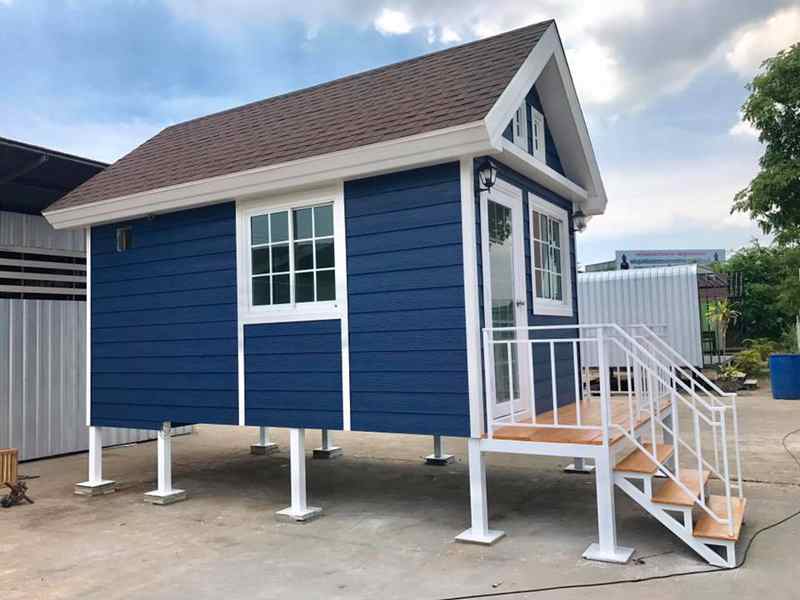 BR PREFAB focus on prefab homes business for more than 15 years. Teaming to success, There are about 400 staff in our factory. About 50 internationl engineer , they can went overseas for project.installation instruction . Because our engineer team know different overseas buildings standard overseas We can provide one stop solution service to our customer . The customer include government ,internation construction company ,charity organization and EPS contractor.
Contact Us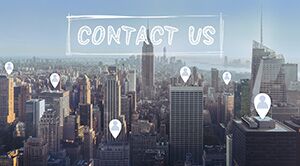 Tel:

0086 13929151139

E-mail:

export@fsprefab-house.com