The traditional steel shed factory try to promote their products and service online. not only to obtain a large number of cusotmers , but also they can make decision on the internet date. The buyer also follow the trend to buy building materils through internet.The Internet economy is a new economic phenomenon arising from the era of information networking, Why Buying Construction materials online is better?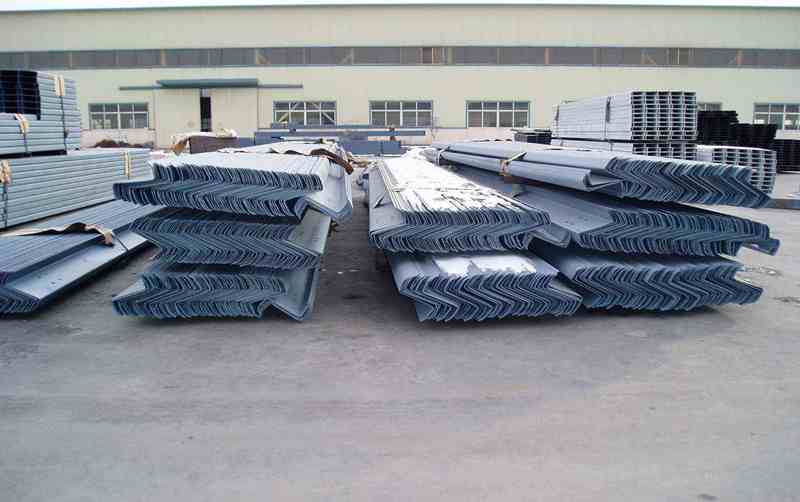 Reason-1: Most of the suppliers in the market who sell unbranded materials like Sand, bricks & concrete ,steel frame etc., don't have a reputation to loose. The quality of the materials are also hard to determine. These marketplaces have suppliers whose materials have been tested for quality. Also, since these online marketplaces have a reputation to loose, they will ensure the delivery of best quality material for your steel frame construction.
Reason-2: Very few people have a real idea/understanding about the discounts that are available in local markets for construction materials.
Do you know that prefab steel house materials can get a discount of 35–70% from MRP. Although, that depends on the quantity you buy, these online marketplaces can better negotiate with the suppliers to put up better pricing for the individuals who purchase from them.
Reason-3: Usually, these online material marketplaces have experts who can suggest you on the right material that you can purchase for a specific purpose instead of just going with the contractor's recommendation. This will reduce the cost of construction to an extent.
Reason-4: You can also find a wide range of brands with their rates, compare the products from various brands etc.,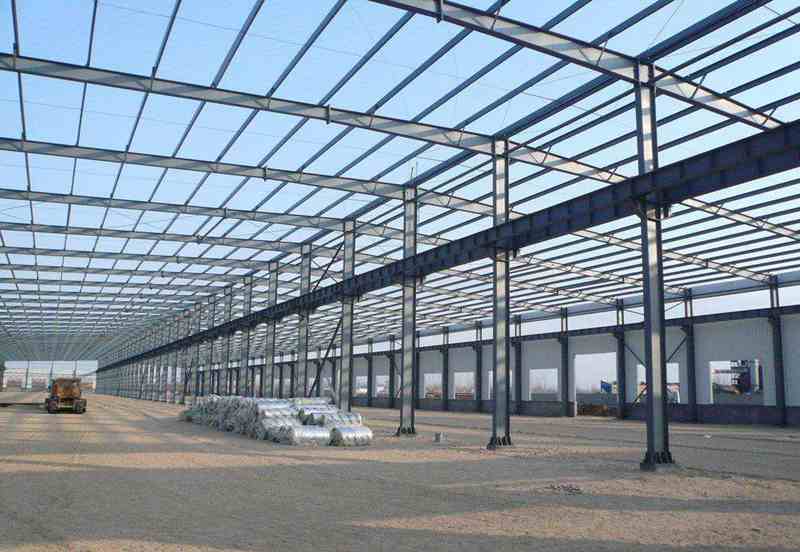 BR PREFAB factory promote its brand an products through Google, Facebook, and other online channels, hope that we can help many persons for the prebricated steel structure business.
Contact Us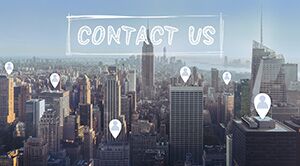 Tel:

0086 13929151139

E-mail:

export@fsprefab-house.com