From BR PREFAB factory opinion, Prefabricated house are modular solutions and it is not one products . Prefabricated houses are green solutions that minimize construction wastage, and energy loss.With the parts made from light-weight, yet durable materials such as steel. This method of construction makes pre-fabricated homes an ideal application for rooftop houses, commercial kiosks, study rooms, garden houses, office rooms, or even your personal gym.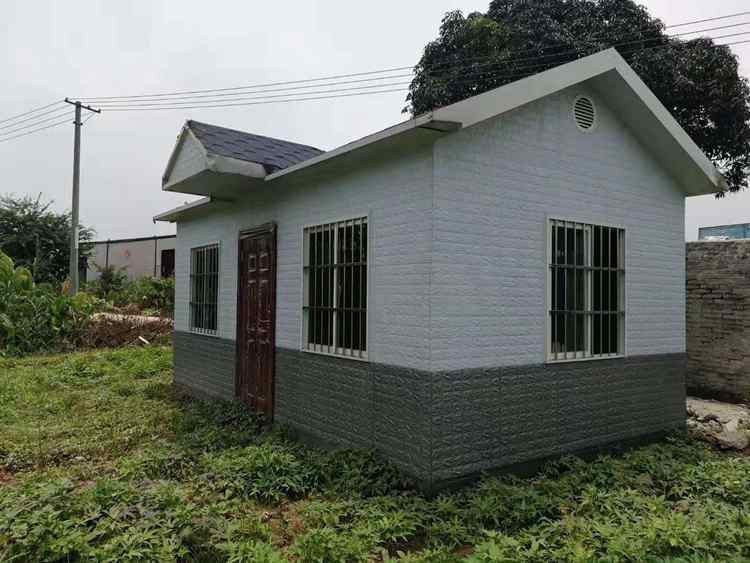 The premade house parts are transported to your desired location and are assembled together using advanced engineering technologies. Forget construction hassles, because, here the house is just installed. This does away with so many problems such as increased labour cost, periodic monitoring hassles, and most significantly, time. You can have an entire move-ready house within a matter of weeks!
Prefabricated homes have been nothing less than a breath of fresh air in the economy where complex, bulky, hassle-prone brick and mortar structures rule. you get a lot of positives and overall a much better customer experience when you opt for pre-fabricated homes. It's more customizable than traditional buildings and is equipped with state-of-the-art interiors, premium finish, and temperature and ambience control.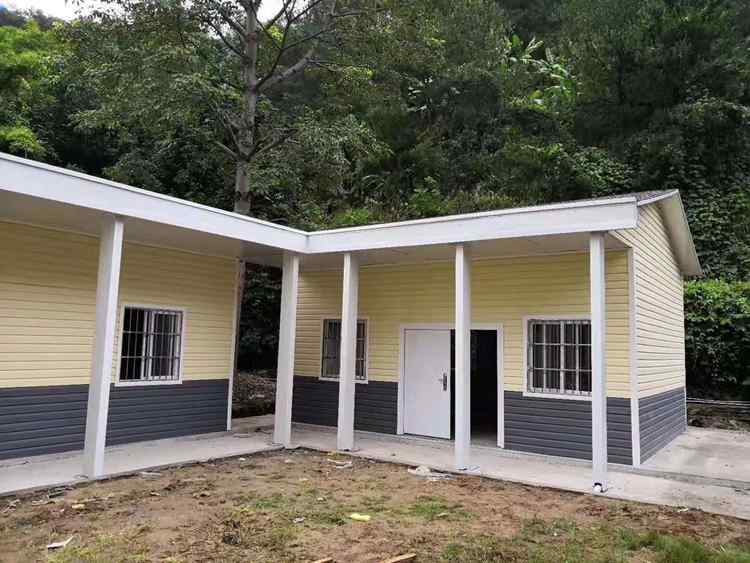 You get everything at one go. From light-weight, high quality, high strength external structure to aesthetic, customized internal as well as the ease of incorporating high-tech features. You can actually conceive pre-fabricated homes as a complete package. Withoptimum thermal insulationin place, the inside of your home is always comfortable, irrespective of the outside weather.
If you are looking for prefabricated homes, I would suggest you take a look at BR PREFAB WEBSITE, Which provide one stop prefab house solutions. With the worldwide economy trend, it's fast becoming a premier brand in China and overseas market.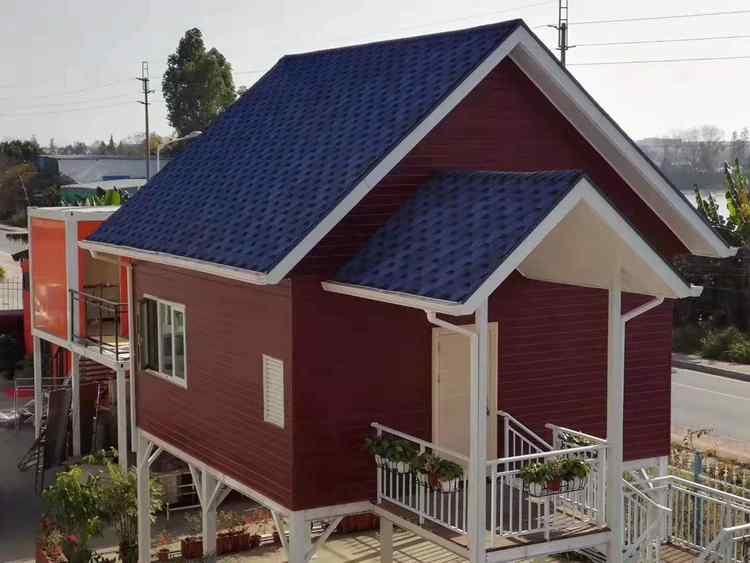 Contact Us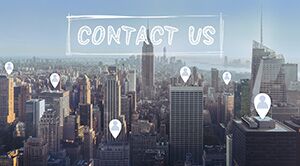 Tel:

0086 13929151139

E-mail:

export@fsprefab-house.com