The flat pack container is built with modular design and new production technology, 90% parts are prefabricated in the factory, doors and windows pre-installed in the wall, ceiling, floor, decoration, electrical system pre-made. There is less work on site, Three workersinstalle 2 flat pack within 1 day. The container homes adopts a standard modular design and can be connected in the long and short directions. The flat pack container homes can be stacked one on top of the other and connected by container locks.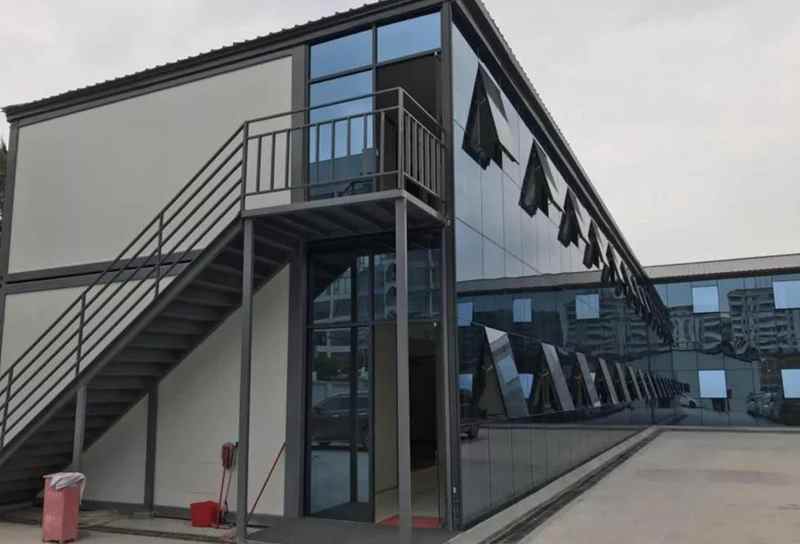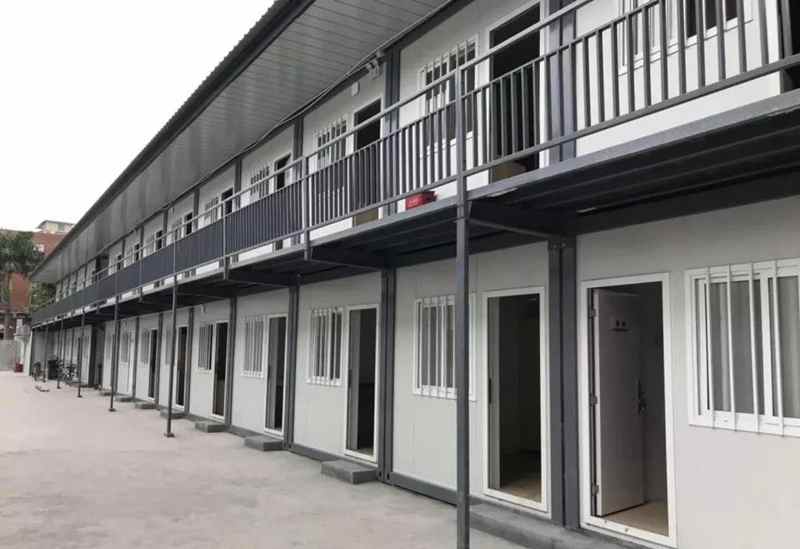 With the "one belt and one road" policy of China. More and more Chinese company enter into the countres along with "one belt and one road", and provide products and service to the local company. Kenber Supplies is known and respected throughout Thailand and neighboring countries as a leading source of drilling & grouting equipment for hydropower dam, quarry, mining, construction, civil engineering and water well drilling applications. All of our products have proven performance records as used by our parent company in various kinds of geological work over more than 20 years.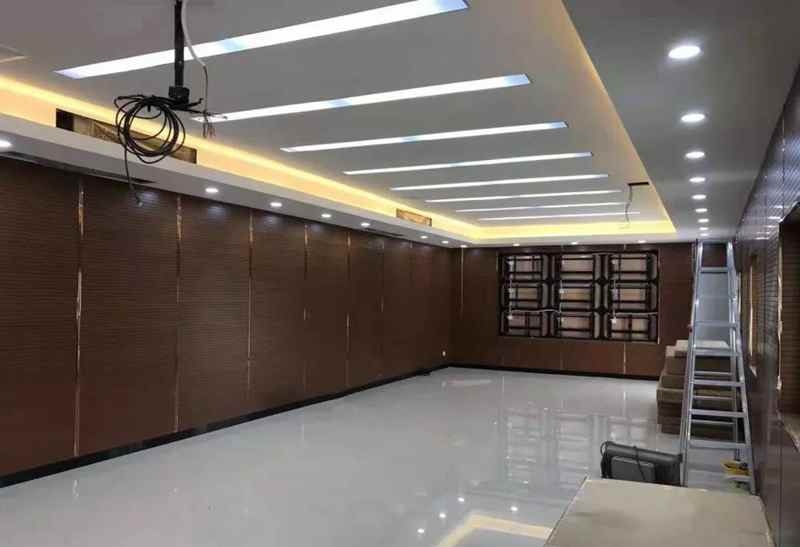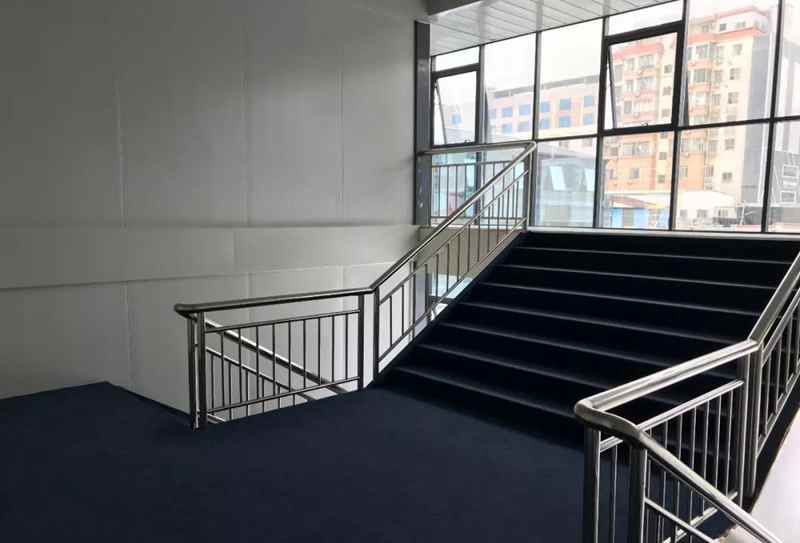 Thailnd kenber Flat Pack Container camp was built up by BR PREFAB factory from China. The project consist of office and accommodation areaThe office area consists of 64 sets of modules. The main color of the flat pack container project is gray. One floor area consists of33 sets of 3.5 m high modular house, The second floor area consists of 31 sets of 2.8 m high standard modula house.Parallel double-stairs, non-standard corridor design, translucent glass windows make the project be a beautiful scenery.The dormitory area consists of 28 sets of standard modular house . The functional area are divided into dining , bathroom and rest area wit. The first phase of the project has been completed. There will be another four phase to be built later.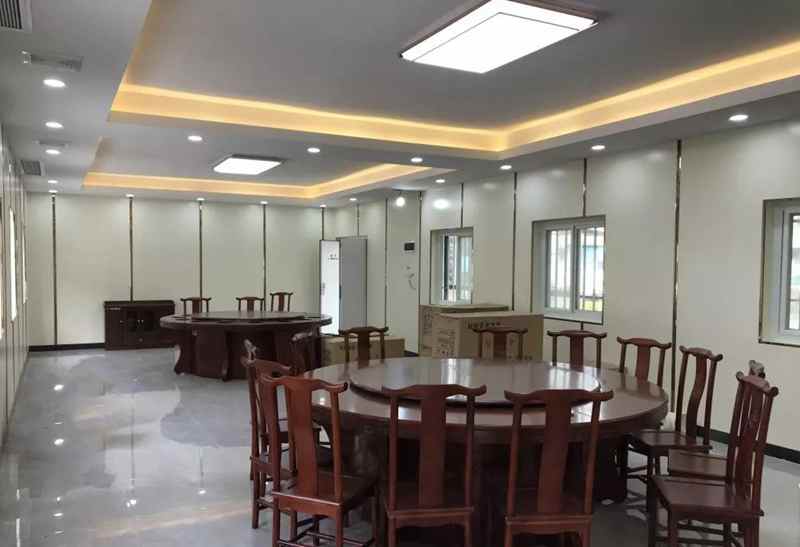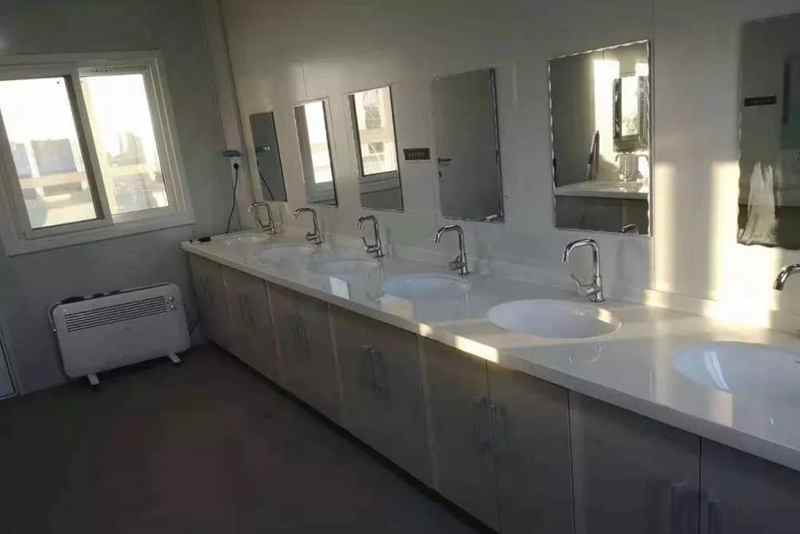 At present, BR prefab integrated housing products have been widely used in real estate, industrial, commercial buildings, hotels, farmhouses, warehouses, project sites and other places. With its leading technology and excellent service, BR PREFAB will continue to providemore professional integrated housing solutions for customers.
Contact Us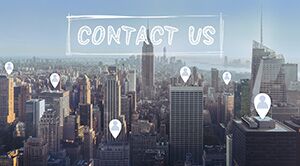 Tel:

0086 13929151139

E-mail:

export@fsprefab-house.com