100 sets of flat pack container house has been exported to Indonesia for the city's homeless populations. This is only first phase of project. The Charity organisation imported the container homes from BR PREFAB factory , To telp local Homeless to build thier own home with Household appliances for daily living.The organization opinion is that housing is the basic rights of human beings. It must come first, and then everything else comes after. That is the main difference from other organization . The Charity organization are dedicated to transform the lives of the homeless by providing housing for those sleeping rough.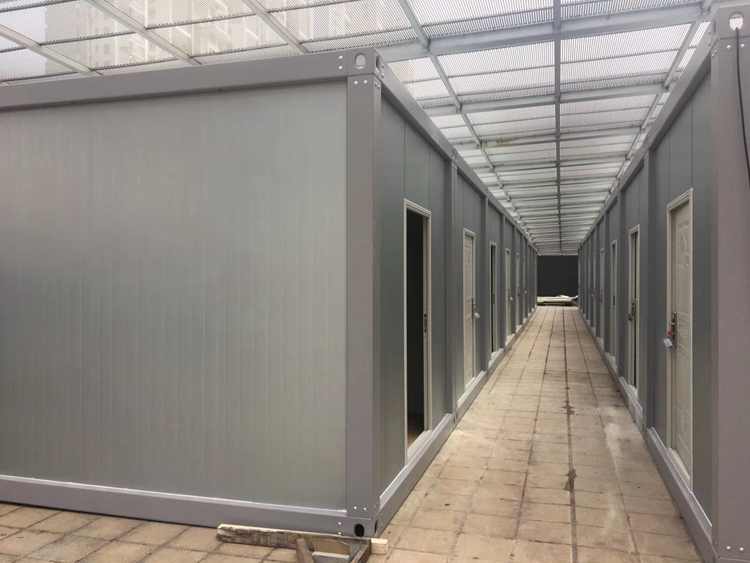 Because of economy depress, some person lost their job. Losing job and Other factors lead to homelessness. These issues need to be resolved to keep people off the street, we believe that the priority must be to get people into safe, stable and comfortable accommodation.From there, we can help them to get a place to sleep and then improve their own lives .These new container homes have been fitted with a kitchen, living room, bathroom and bedroom, and will be available as accomodation for someone who sleeps on the streets for an entire year.By providing housing, it's hoped this will allow those who are sleeping rough with the opportunity to get training class from government and find employment.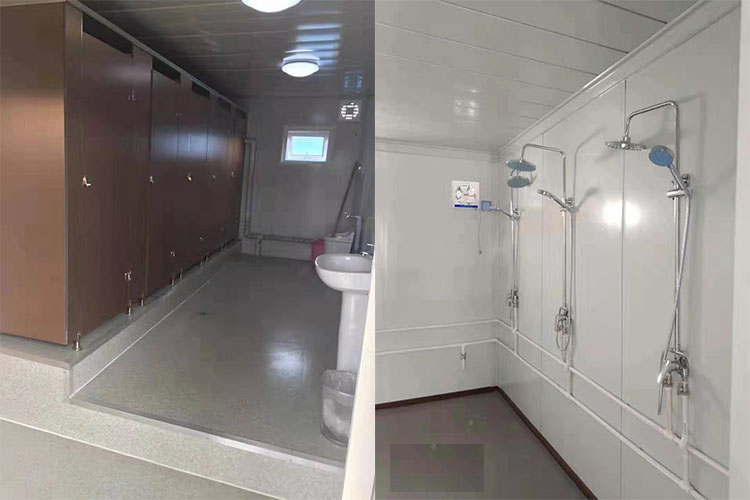 Mr Johnny said "We are so grateful to all of the businesses involved in this project, which are helping to improve the lives of rough sleepers, we feel that we should have our own social responsibilty" Johnny founded the organisation after discovering the increasing number of people sleeping rough in street, before coming up with the idea of use the containers houses as temporary housing. Without his help there would be more people sleeping on the street.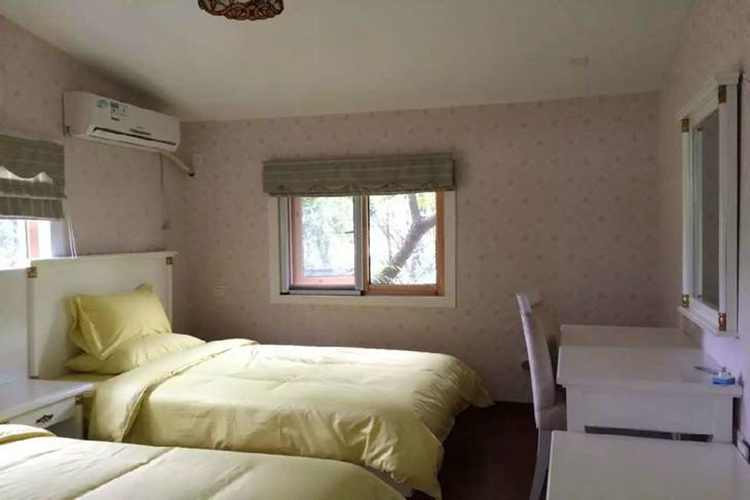 Those who are assigned a home are referred following an assessment and are given ongoing support as part of the initiative. Johnny went on to state: "They are also given opportunities to develop skills supported from government labor department." This social project takes that to a new level, more and more company and organization staff join the team to helpto transform the lives of homeless people in Indonesia."After completing the procedures for settlement, the Social Welfare Institute will apply for identity cards, disability certificates, medical insurance for residents, apply for medical subsidies, and enjoy the basic rights and interests of citizens.This flat pack container homes project has a very positive influence for the society. It will encourage the citizens to improve their sense of social responsibility and help each other.
Contact Us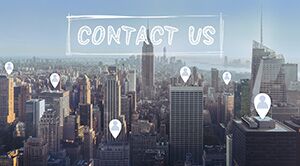 Tel:

0086 13929151139

E-mail:

export@fsprefab-house.com