The prefabricated houses for dormitory include 10 sets prefab T house. This prefabricated labor camp is very popular in Asiia for the fast construction and modern design. the steel structures of temporary accommodation are connected by bolts and screws. It can be assemble and disassemble for 6 times. The houses features with good waterproof, freproof,heat insulation and sound insulation. In compliance with customer requirements for the temporary accommodation, Our engineer provide the plan of the project. The plan include office, dormitory, clinic,canteen and playground etc. After discussion several times with customer, Both side confirmed the final drawings of temporary accommmodation. It tooks only 30 days for production.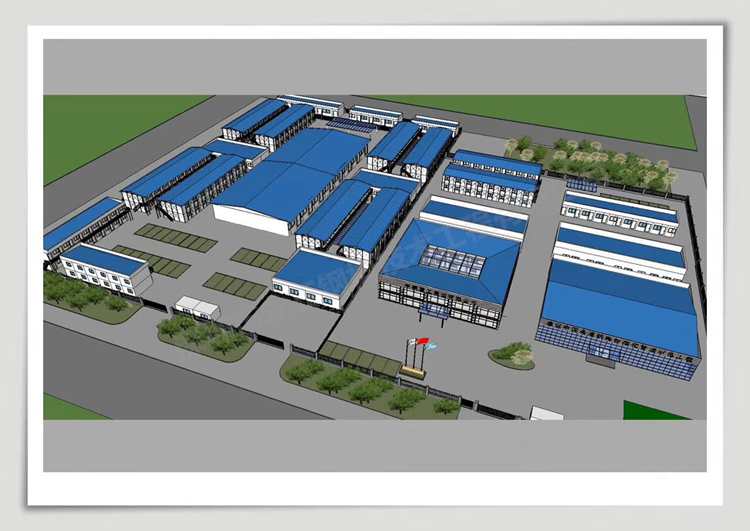 Our clients send the third party SGS to inspect the goods before delivery. SGS is the world's leading inspection, verification, testing and certification organization,There are more than 50 branches and dozens of laboratories in China with more than 12,000 well-trained staffs. Our staff cooperated with SGS person. and provide our materials list to the person, The SGS check the goods one by one based on the BOQ. All the parts is in compiance with clients standard. SGS report was issued five days later.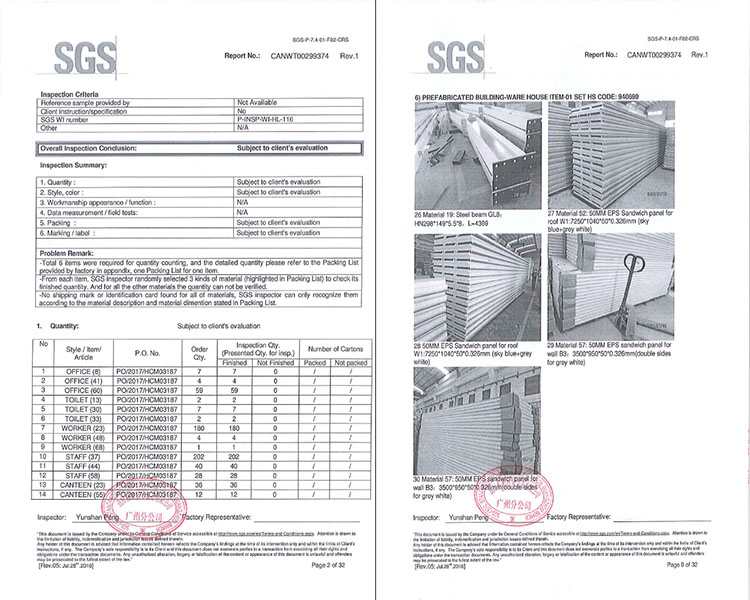 BR PREFAB Focus on labor camp, steel structure and container house. providing one stop prefab building solutions.Through efforts of all staff for more than10 years,it has become a medium-sized private enterprises that specialized in the development, design, production and sales of prefab steel buildings and prefab house.Our workshop covers an area of 30,000 square meters.we have 10 steel engineering designers, 15 engineering desige and technical personnel,150 senior manufacturing technicians.The production of prefabricated buildings 15,000 square meters per year and steel structure more than 10,000 tons.
Contact Us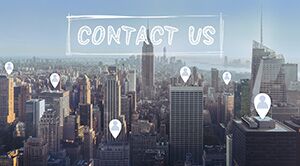 Tel:

0086 13929151139

E-mail:

export@fsprefab-house.com