Prefab Container House is one of the prefab house, which can be assembled and disassembled very conveniently. It is in the big demand in the Middle East maket.
The Middle East construction market is get steady recovery now. Saudi Arabia appears to be the most active player in the Middle East infrastructure market. The public Investment Fund of the country seems to lead the Saudi Vision 2030. In that Direction, extensive infrastructure project are on the pipeline. At the same time, U.A.E also plan to upgrade its transport infrastructure and develop better leisure and healthcare facilities.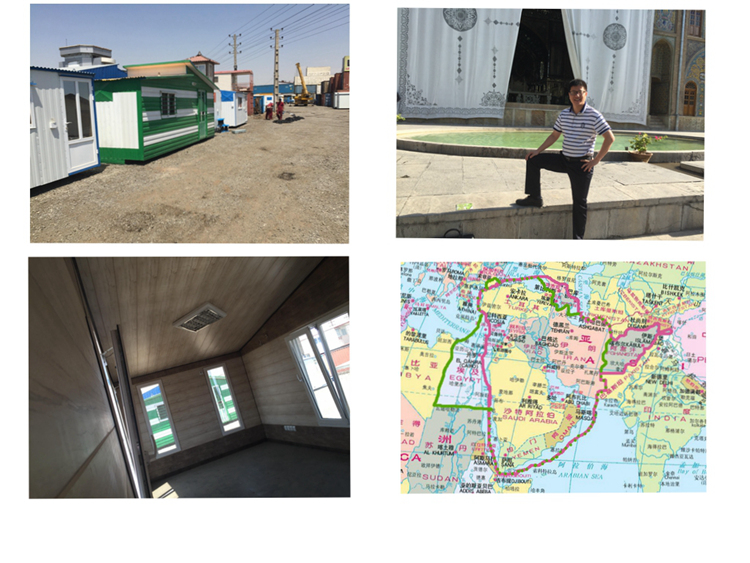 Middle East 30% of new temporary buildings will be prefab container by 2026. They aim to save energy, improve safety and reduce the steel industry's excess capacity.
Building prefabs container can help reduce Noise and dust, buildings waste, compared with traditional cast-in-place concrete constructions," the State Council website reported chief engineer from the Ministry as saying. " Prefab container house only use 85 percent of the cement, water and wood involved in traditional construction methods."
Middle East is the world's largest prefab container market, so the consequences will be enormous. Its prefab manufacturing industry is the world's primary supplier for prefab containerm, Massive research and development will change the real estate industry around the world.
Stricter factory oversight will increase quality across the board. Furthermore, the sheer number of new projects will give researchers and developers unprecedented working experience and case studies.
BR PREFAB engineer team business trip investigated the local market demand and get cusotmer feedback, They will develop more prefab container house to satisfied the market .
Contact Us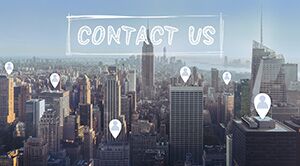 Tel:

0086 13929151139

E-mail:

export@fsprefab-house.com