Structural steel frame project involves many knowleges such as engineering, installation and project management. BR PREFAB export department invited an expert to have a training . The training teacher spend one whole day to give staff member an professional illustration.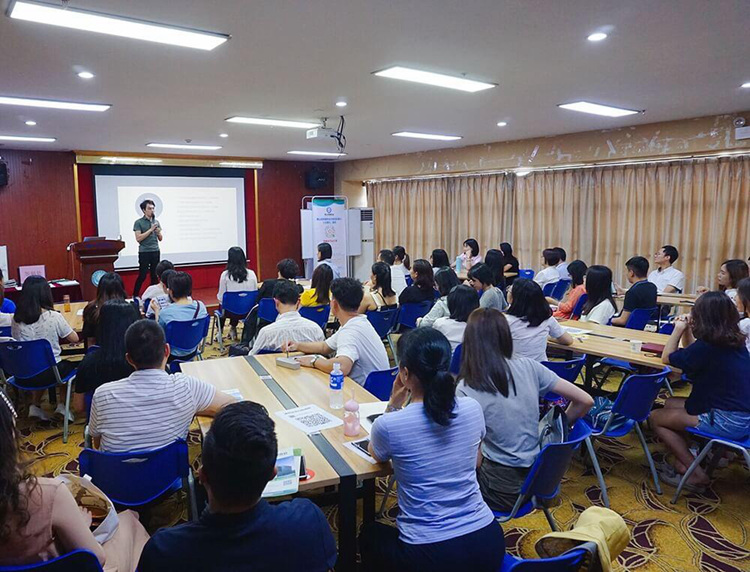 The installation of steel frame homes and the installation of roof slabs at the construction site are all high-altitude operations. Pay special attention to the safety of workers, and always supervise whether workers' safety protection products are properly worn, avoid high temperature periods during operation, and pay attention to heatstroke prevention and cooling.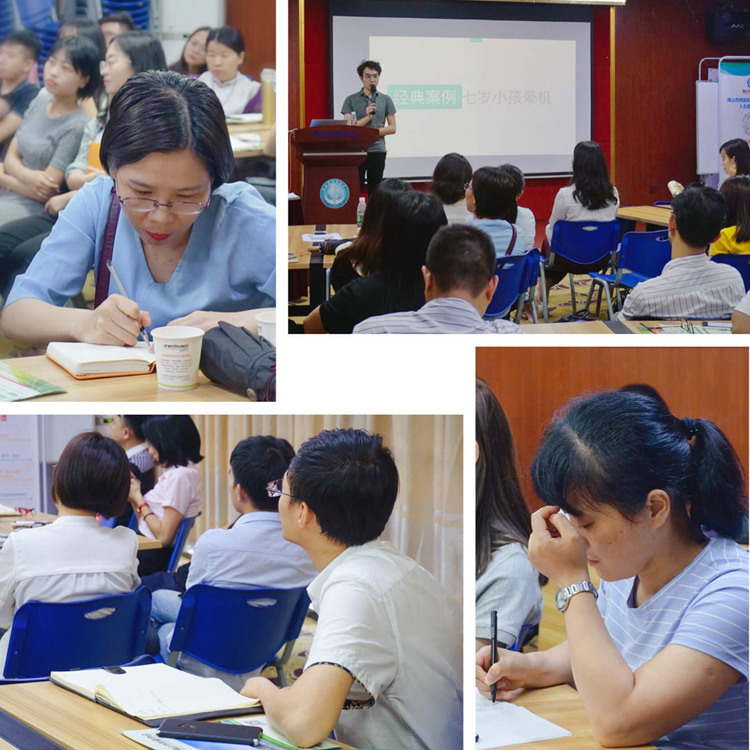 Structural steel frame design must be economically reasonable, safe and reliable, and advanced in technology. This is an important part of ensuring high-quality steel frame homes construction. This requires correct and reasonable selection and use of relevant steel frame homes design codes, procedures and standards. And follow the basic design principles below:
1) In addition to the allowable stress method for the calculation of fatigue strength, other design calculations are designed using a limit state design method based on probability theory.
2) All load-bearing of steel frame homes are designed and calculated according to the principle of bearing capacity limit state and normal use limit state.
3) The safety of steel frame homes should be considered according to different buildings during design, and the corresponding factors are reflected in the load effect calculation.
Contact Us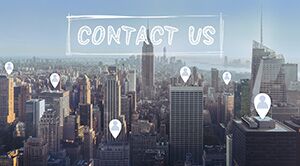 Tel:

0086 13929151139

E-mail:

export@fsprefab-house.com