Are you wanting to build a container cafe shop? Yes.
You would like to get a price of this container coffee bar of yours? Yes.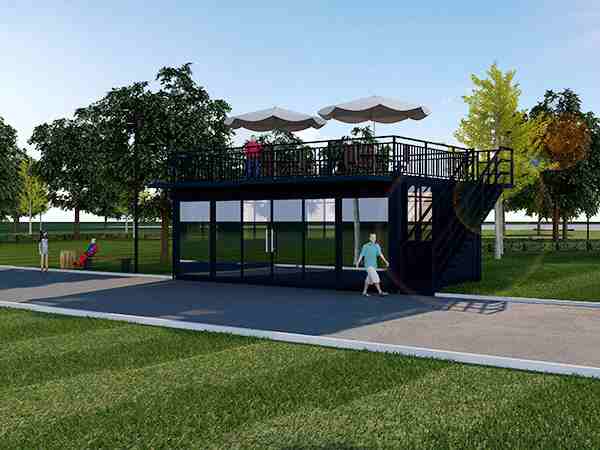 Its almost impossible for me, even as a manufacturer, to give you a price off the top of my head because there are too many things to take into consideration.
we would need to discuss the following things:
What is your budget? This is firstly important question.
What is the materias would like to choose? corten steel container house, sandwich panel as wall and roof ?
What are your seating options? because different desk have different price.
How many customers per day do you want to accommodate for?
Do you want to serve food or only drinks?
Do you need a small kitchen space?
Where is this located? It is located in downtown? or located in countryside?
Do you own the land? Do you plan to rent a place ?
Do you have an estimated square footage?
Do you have sketches, or would we need to design from scratch?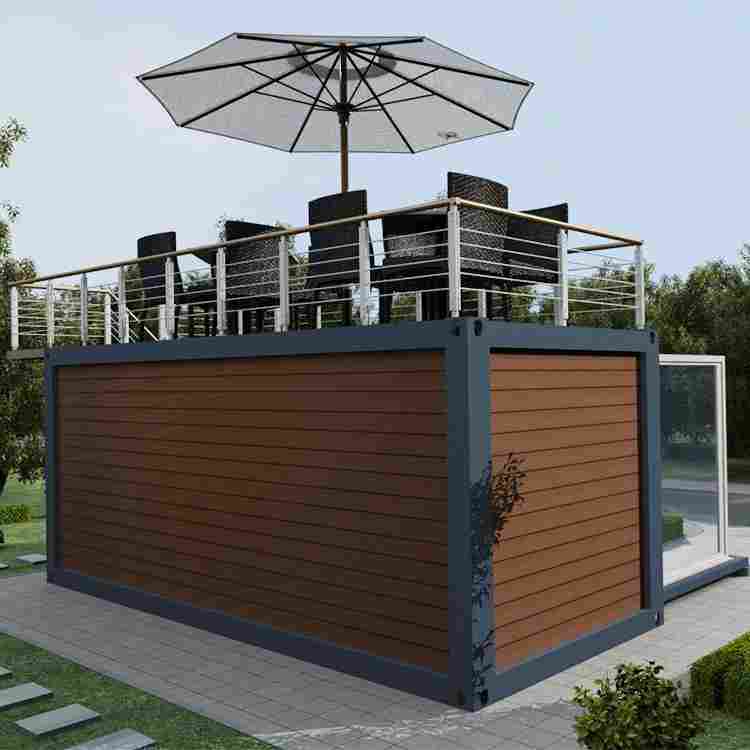 There are two main type container cafe shop for option. The typical cost for building using modified containers would vary between 280$-800$ per square metres depending on interior finish, kitchen equipment and delivery.If your financial budget is limited , you should consider using our flatpack modules, because pricing would vary from 138–250 $ per squre meters, at the highest end for a multi-unit cafe.

Contact Us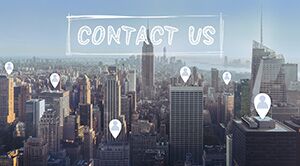 Tel:

0086 13929151139

E-mail:

export@fsprefab-house.com