Steel structure roof units are naturally found in light and large commercial applications. They are very famous in the construction industry with retail and industrial properties. One of our customer from Zambia asked us to calculate a existing steel structure to check if it can support new roof top units or not. A right amount of experience is needed to know the exact problem of existing Steel roof structure before adding a new Roof top unit with it as the work needs experienced methods to do.New roof top units is large and heavy and generally affect the existing structure,
Fistly, The existing steel structure size, space and span of the joists, location of bearing walls and girders will be taken into consideration. Generally a typical commercial roof structure is constructed with steel bar joists which are mainly tagged by the manufacturer like BR PREFAB factory who keep records of joists'type to use in the projects.
Secondly , All the accurate measurements of the top and bottom flanges, the web members and the length of the joist has taken; besides all this contractors have to observe other parameters to make sure all new and previous load can be transferred to the supporting structure in the right way.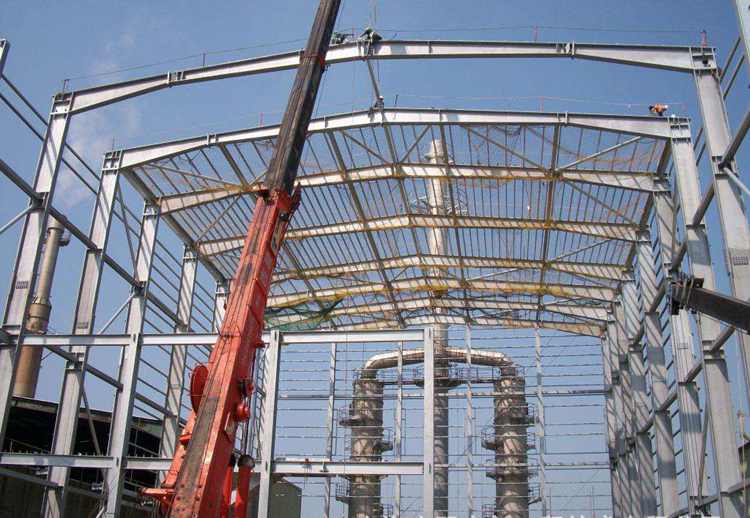 Thirdly, We would use advanced steel structure software to build model, and to calculate the load carrying capacity of the steel joist. As previous joists don't have a lot of extra load carrying capacity so they can be strengthened by welding steel rods and plates to the flanges. But it is better to locate a new unit away from previous units, which will limit the amount of new load on the previous joints. So basically it is mandatory to examine a previous structure to know its strength and capacity and qualifying it accordingly the new one as it creates a good understanding of structural design.
Forthly, The detailed production drawings will be printed out based on the structural model. The purchasing department will purchase accessory parts such as screws and bolts from suppplier. The production department of BR PREFAB produce the main steel beam and purlins, After that the experienced installation engineer install the steel structure roof with crane according to installation manual.
Contact Us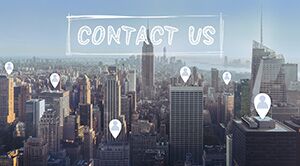 Tel:

0086 13929151139

E-mail:

export@fsprefab-house.com