The steel sheet are commonly used for the wall and roof of steel frame sheds . The color coated steel sheet is made by hot-dip galvanized steel sheet or galvanized aluminum zinc as main materials. The production process include the e degreasing, phosphating, chromate treatment etc.The coating composition is generally two-coating and two-bakey, and the front coating layer has a thickness of 20 μm or more and a back surface of 5 to 12 μm. The standards for color coated steel sheets are: China Standard GB/T12754-2006, USA ASTM A755 (galvanized), ASTM A792 (aluminum galvanized), European EN/10169, Japan JIS G3322, Korea KS D3506.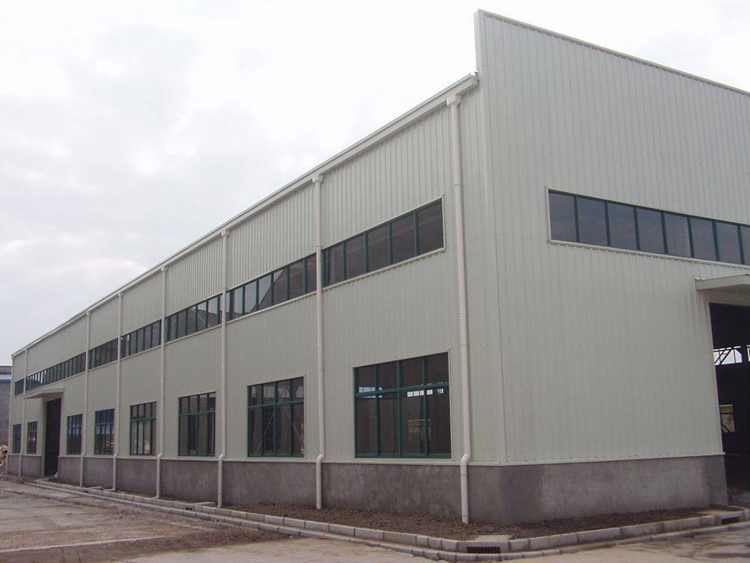 Commonly, we will pay special attention to the following characteristics of color coated steel sheets.
● Coating type and coating thickness
● Pencil hardness and gloss
● T-bend test and reverse impact performance
● Mechanical properties (yield strength, tensile strength, elongation)
● Anti-corrosion (salt fog) performance
● Anti-fading and powdering properties
● Anti-dust adhesion performance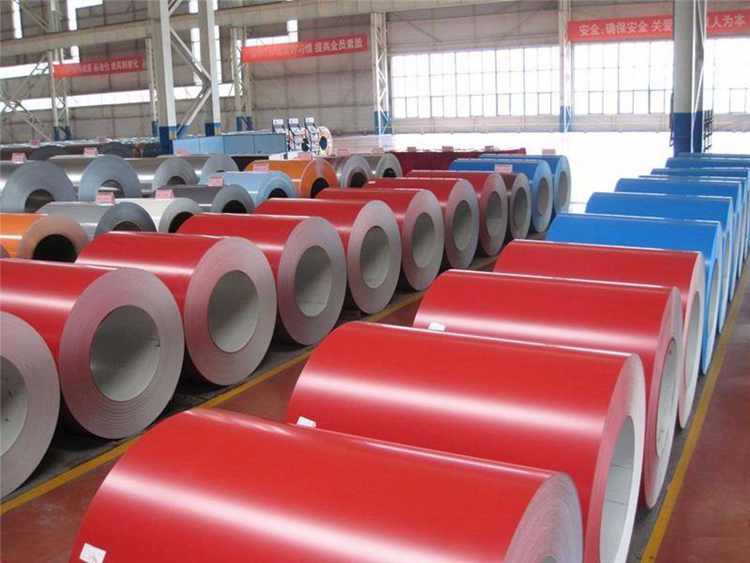 There are several type of coating materials for color coated steel sheets , Such as polyester (PE), silicon modified resin (SMP), high weather resistant polyester (HDP), and fluorocarbon (PVDF).
Polyester (PE): Good adhesion, wide range in formability and outdoor durability, and medium chemical resistance.
Silicon Modified Polyester (SMP): The film has good hardness, wear resistance and heat resistance, and has good external durability and non-powderability. The gloss silicon modified polyester has limited retention and flexibility.
High Durability Polyester (HDP): Excellent UV resistance, high durability, and primary properties between polyester and fluorocarbon.
Polyvinylidene fluoride (PVDF): has good moldability and color retention, excellent outdoor durability, powdering property, and solvent resistance.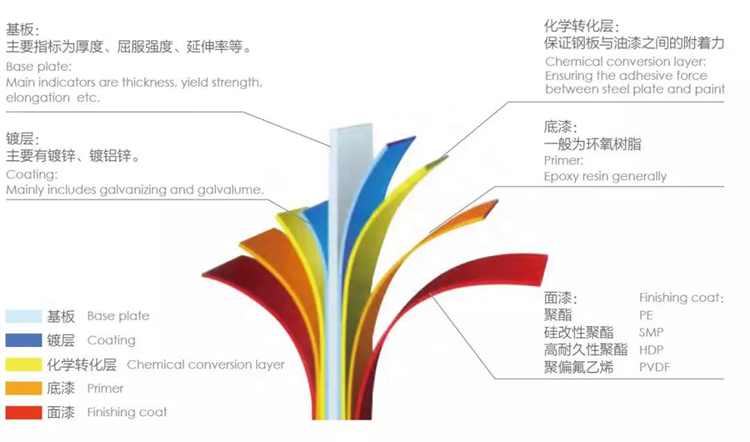 Many type of steel sheet in the market, because the customer only look at the apperance of the sheet, do not pay more attention the materials of the sheet for steel frame sheds. BR PREFAB can provide our professional suggestion to the customers according to industrial shed usage purpose and life.
Contact Us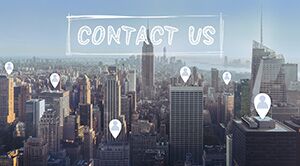 Tel:

0086 13929151139

E-mail:

export@fsprefab-house.com