Flat Pack Container House Consists of top frame , bottom frame and several interchangeable wall panels. The contaner body use the galvanized steel materials, electric wire and water pipe are pre-made in factory, No need made at site. It can be used separately or can be connected with each other for big space.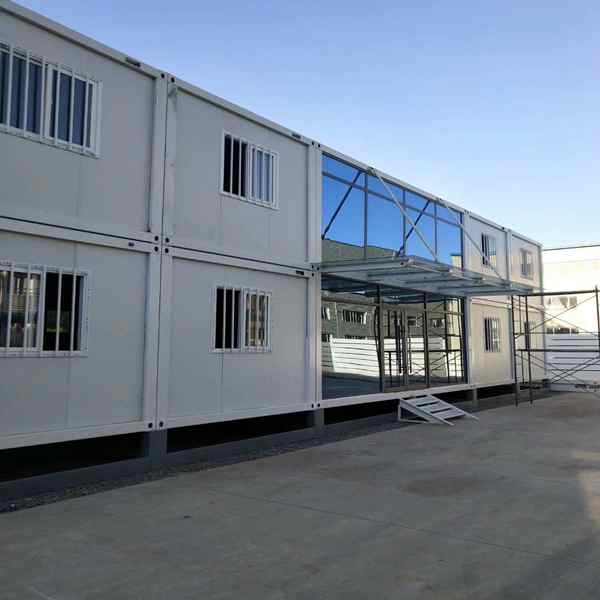 Flat pack container house is with characteristics of easy and fast installation, saftey, re-used etc. It can be widly used temperory house, labor campy, emergency house, school, hospital etc. It is named as "green buildings body"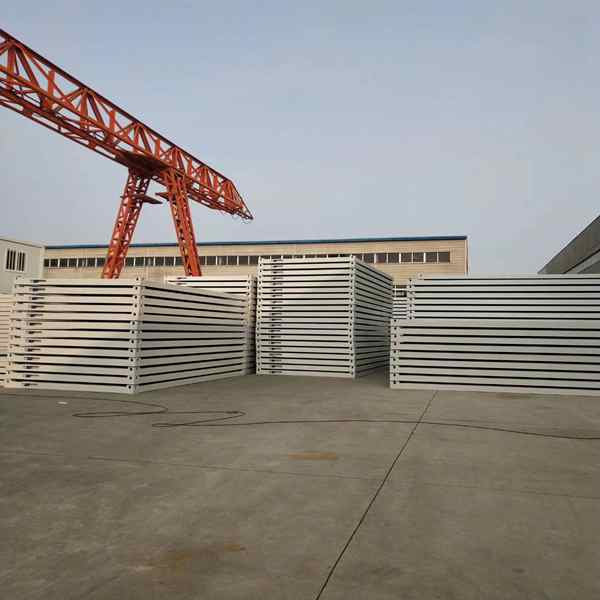 This kind of house has the standard model size. About 12 sets can be loaded into 40 HQ containers, Reducing the transportation cost. It can be moved from one site to another site easily, Whe the parts become old, we can change the spare parts into new parts. With improving life standard of human being, Government encourage the company to promote prefab house in real estate area. BR PREFAB focus on flat pack container house, and provide one stop prefab building solution.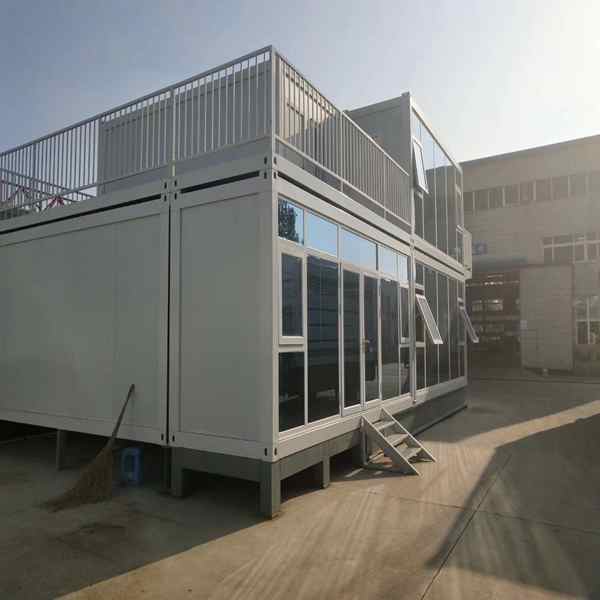 Contact Us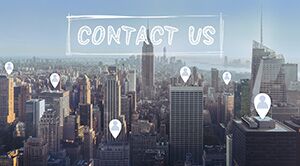 Tel:

0086 13929151139

E-mail:

export@fsprefab-house.com