With the development of modern industrial technology, Container house can be manufactured in mass production and transport the modular house components to the construction site for assembly.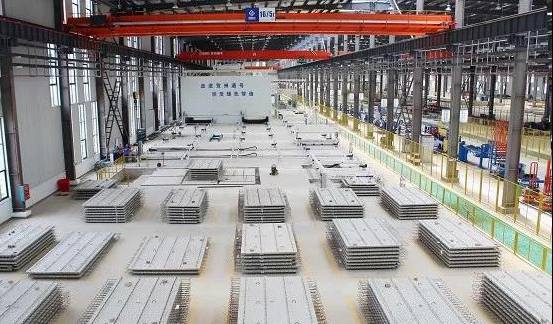 The Container house construction began to attract people's interest in the early 20th century and was finally realized in the 1960s. Britain, France, the Soviet Union and other countries tried at the beginning. Due to the fast construction speed of the modular buildings construction and the low production cost, they are quickly spread around the world.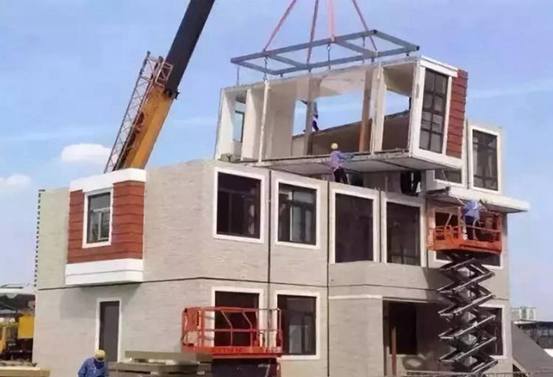 The early modular building construction was rather rigid and uniform. Later, people made improvements in design, flexibility and diversity, the modular building construction can not only be built in mass production, but also can be built in different style. There is a mobile home in the United States. It is a relatively advanced modular building construction. Each residential unit is like a large trailer. It can be pulled to the site with a special car, then unloaded to the floor by the crane . A good waterway, power supply, and telephone system can be used. The mobile home has heating, bathroom, kitchen, dining room, bedroom and other facilities. Modular building construction can be connected with each other.

Up to now, More than 30 countries have issued related supporting measures to promote modular building construction. More and more suppliers have begun to join into the team of modular building construction.Modular building construction are an new construction, and will certainly the trend of prefabricated houses that will play a leading role in the future. All parties should promote the economic and social benefits of modular buildings construction in various forms. We would like to create a good atmosphere to support the development of modular building construction .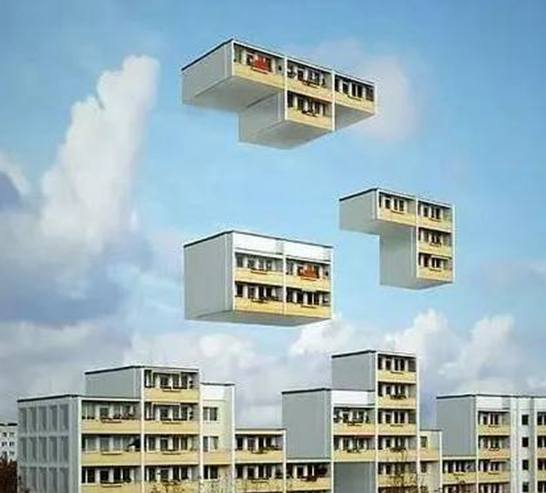 Contact Us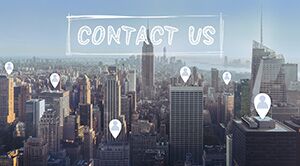 Tel:

0086 13929151139

E-mail:

export@fsprefab-house.com