The seminar on Steel Structure development was held in Guangdong a few days ago. Many prefabricated buildings experts believe that the assembled steel structure has broad prospects and is expected to enter the ordinary houses on a large scale in the future.
When it comes to "prefabricated buildings," the industry figures visually like a house built like a "building block." Firstly, the building elements such as columns, beams, slabs, walls and stairs of the building will be machined and formed in the factory, and the prefabricated parts and components will be transported to the construction site for assembly. Prefabricated buildings are a green construction technology that is safe, efficient, energy efficient, and labor-saving.
It is reported that in the three materials systems of concrete, steel structure and wood structure used in prefabricated buildings, steel structure may become the future trend based on safety, environmental protection, energy saving, and recyclability. This type is no stranger. The Eiffel Tower in France and the Peace Hotel in Shanghai are all steel structures.
Experts attending the conference believe that compared with traditional building methods, prefabricated buildings are more energy-efficient and environmentally friendly, and the factory's flow-through operation greatly improves work efficiency and reduces costs.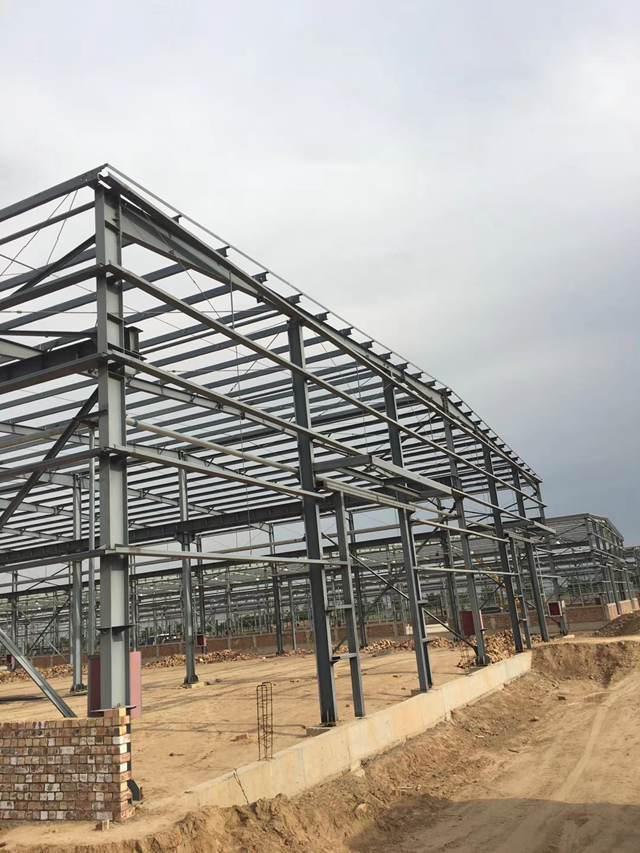 Mr David, vice president of BR PREFAB prefabricated buildings Co., Ltd. said: "Steel structure is a way of prefabricated building. A 32-story residential project, 60 workers can complete the main structure construction in 58 days, and the prefabricated buildings construction speed is very fast. In the traditional way of construction, concrete waste, construction sewage and dust pollution are reduced throughout the construction process."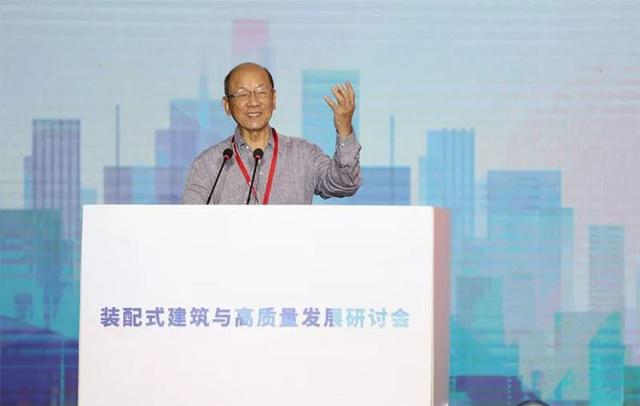 The famous prefabricated buildings expert and academician of the Chinese Academy of Engineering Jiang Huancheng gave a keynote report
Jiang Huancheng, an academician of the Chinese Academy of Engineering, said that the prefabricated buildings houses have a broad future and can enter large-scale houses in the future. Currently, they have formed a certain scale in China, but they still need to be explored at the technical level.
It is understood that in the technical exploration, the new generation of "concrete-tube beam shear wall structure" can adapt to different building layouts, realize component standardization design, industrial production, mechanized installation, easy engineering quality control, energy saving and environmental protection. At present, it has been gradually applied to Hangzhou Qianjiang Century City talent special housing, Baotou Wanjun·Dadu City, Hebei Baoding Mingdu Yipin B District, Shandong Penglai Xingang Community and many other steel buildings.
Contact Us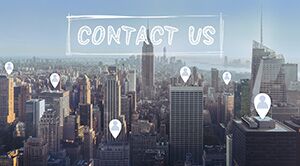 Tel:

0086 13929151139

E-mail:

export@fsprefab-house.com